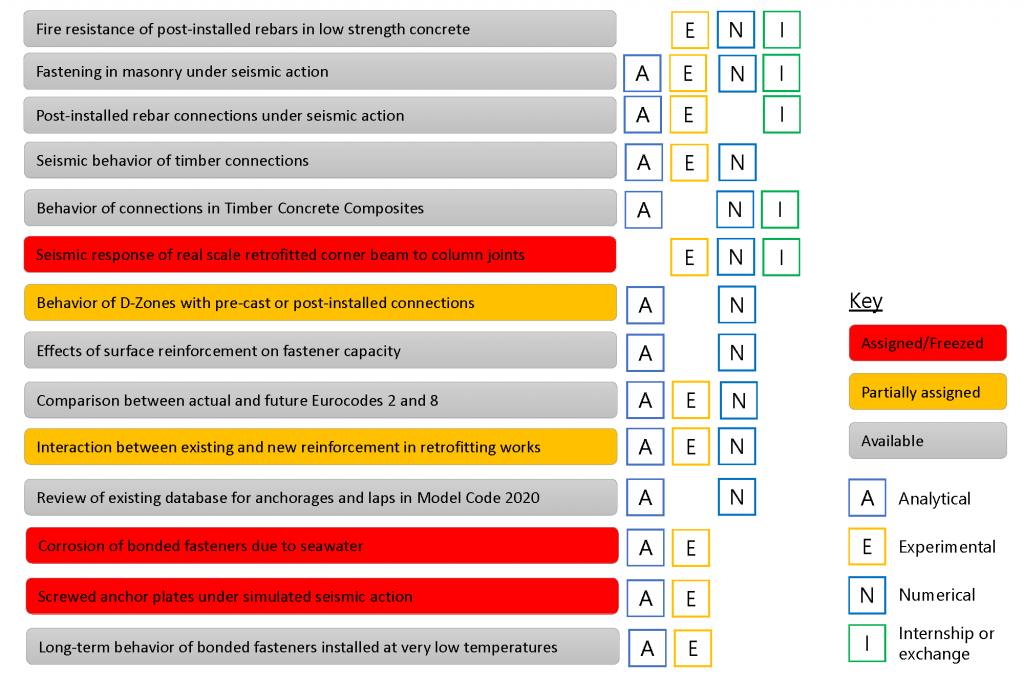 Should you be interested in any of the topics listed above, just send an e.mail specifying:
the topic(s) of your interest;
the number of pending courses to take and pending exams to give;
your expected graduation date.
PhD and Post-doc opportunities
Currently, there is no open position. New positions will be posted as available.
For general information regarding PhD admission procedure, please find additional information at the PhD school page